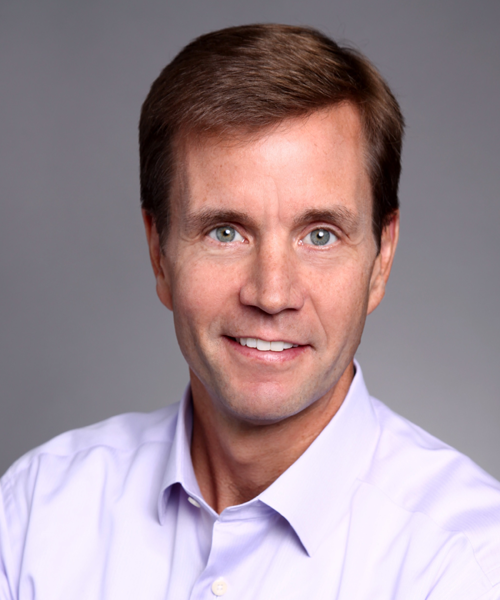 Wayne Boulais

Board of Directors
Mr. Boulais has 20 years of venture capital experience and is currently Co-founder and Managing Director of Tensility Venture Partners. He was previously a General Partner at Apex Venture Partners. Select investments include: Anokiwave, Base (acquired by Zendesk), CombineNet (acquired by SciQuest), DIRTT Environmental Solutions [DRT], DocuSign [DOCU], DialogTech, FourKites, Kenna Security and RMI Corporation (acquired by NetLogic Microsystems).
Prior to his investment experience, Mr. Boulais was a principal at Mercer Management Consulting (now Oliver Wyman) in the communication, information, and entertainment practice. He started his career as a product development engineer at Raytheon Corporation developing products for satellite and communications systems.
Mr. Boulais holds a MBA from the Massachusetts Institute of Technology as well as a Master and Bachelor of Electrical Engineering from the University of Massachusetts.