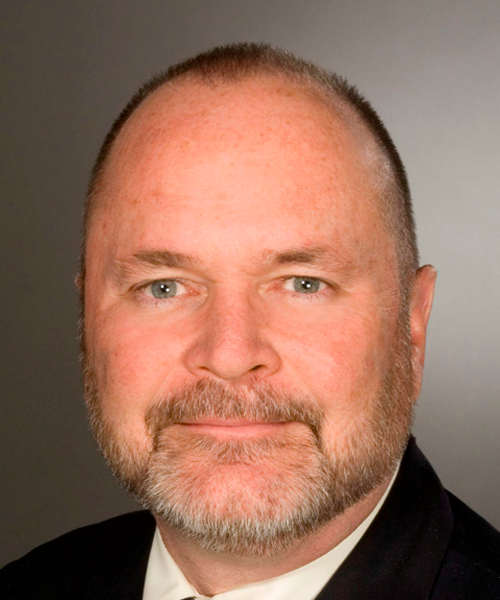 Timothy Carey

Board of Directors
W. Timothy Carey has 35 years of experience in the Aerospace & Defense Industry with expertise in business management, manufacturing, design and development, and engineering management.
From 2008 through 2012 he was Vice President Intelligence Surveillance & Reconnaissance at Raytheon Company where he was responsible for a 2B dollar business unit providing advanced sensor systems to USG, domestic and international customers. Prior to that he served as Vice President, Deputy Missile Defense, Vice President Integrated Air Defense, Vice President Patriot Programs and Director of Advanced Development Programs.
He has broad experience in microwave and radar systems. He received his BS in Physics from the University of Lowell and his MS in Engineering from Northeastern University. He has published several papers on phased array antenna design. In 1988 he was awarded the IEEE Radar Panel award for his contributions to phased array antenna technology. Since retiring from Raytheon, he has been advising small companies and teaching. In addition to Anokiwave, he is a founding partner of OO/KOO/RAHN, a start-up company in Los Angeles providing services to the fashion industry. He is a member of the board of directors of the Associates of the Boston Public Library, an organization dedicated to conservation and digitization of the library's rare book collections. He is affiliated with the Institute of Electrical and Electronic Engineers, the American Physical Society, the American Association for the Advancement of Science, The Mathematics Association of America, and the Academy of American Poets.