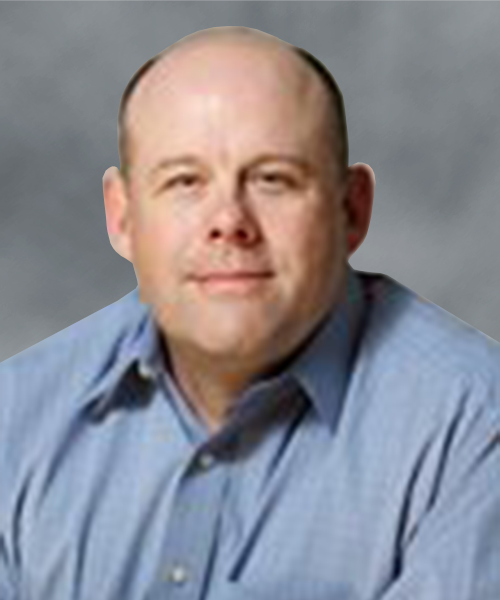 JP Carney

Board of Directors
CEO and founder of Revolabs, JP Carney has more than 25 years of experience in wireless technologies.
JP has successfully founded, funded, led, grew, and sold Revolabs with fantastic returns for the investors. Previously, he has held key positions at companies such as Raytheon, M/A-Com, and Analog Devices. One of his many accomplishments at Analog Devices includes growing an RF product line focused on the cellular market from $800,000 in revenue to more than $30 million in three years. In addition, Carney developed the company's strategy for the development and implementation of IP in the open ISM bands that include wireless LAN and Bluetooth.
Carney holds both a Bachelor of Science and a Master of Science in electrical engineering from Northeastern University and the University of Massachusetts, respectively, as well as an MBA from Babson College.