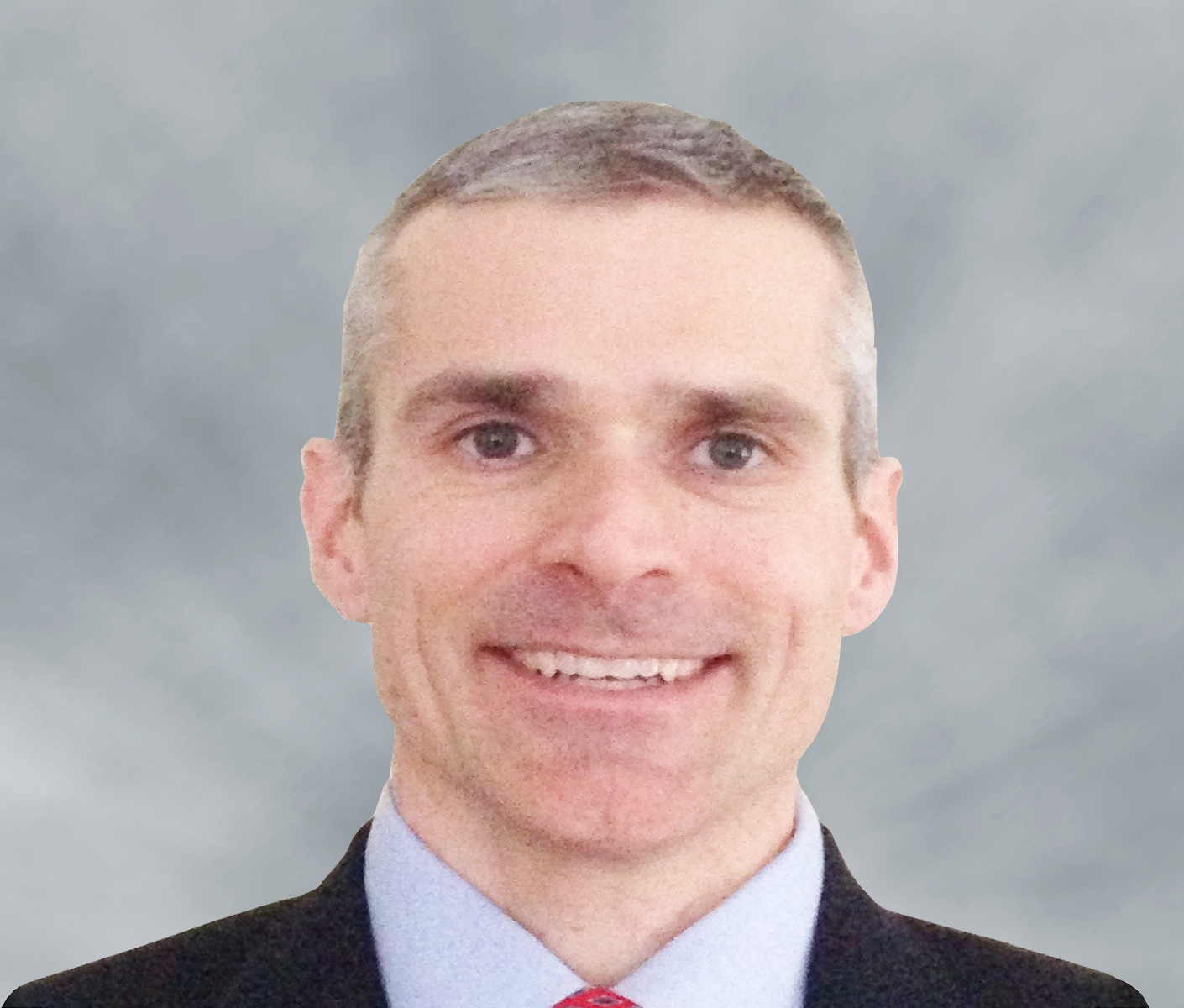 Jonathan P. Comeau

Distinguished Fellow
Jonathan P. Comeau is a Distinguished Technology Fellow at Anokiwave, focusing on silicon-based solutions for 5G millimeter wave systems.
Prior to joining Anokiwave, from 2000 to 2002, he worked as an Analog IC Designer for Agere Systems in Minneapolis, MN, designing preamplifier integrated circuits for hard disc drive applications. In 2006, he joined Tyco Electronics in Lowell, MA, where he worked as a Principal Electrical Engineer in the Strategic Research and Development group. In 2009, he joined Raytheon Company, focusing on research and development of III-V and silicon integrated solutions for aerospace and defense applications. In 2014 he joined Anokiwave company, working on highly integrated microwave and millimeter wave transceivers for aerospace and defense, SATCOM, and 5G applications.
Jonathan received the B.S. degree in electrical engineering from Union College, Schenectady, NY in 1997, the M.S. degree in electrical engineering from the University of Michigan, Ann Arbor, MI in 1999 and Ph.D. in electrical engineering from the Georgia Institute of Technology, Atlanta, GA in 2006.