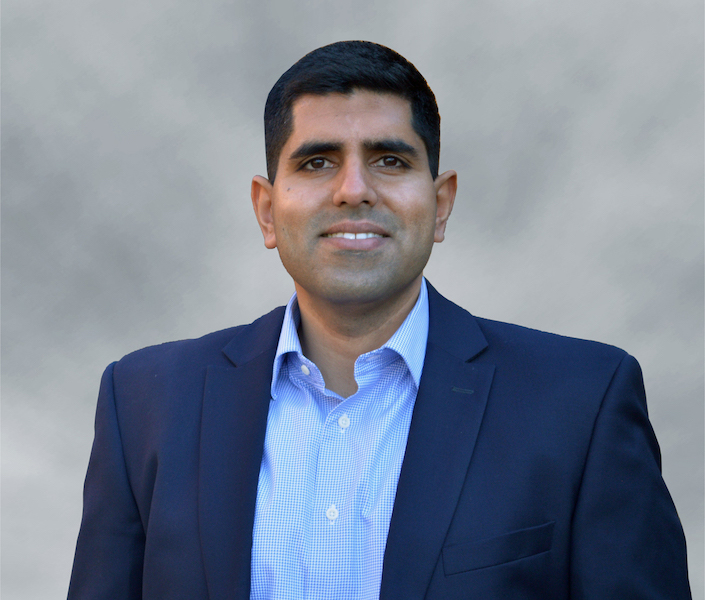 Abhishek Kapoor

Vice President of Sales
Abhishek Kapoor joined Anokiwave in January 2018 and is currently the Vice President of Sales. He is responsible for growing Anokiwave's sales, increasing its global footprint, building, and managing the sales and distribution teams, and establishing a global brand presence.
Prior to joining Anokiwave, Abhishek worked at Analog Devices (Hittite) as Market Development Manager, leading the growth of the RF and microwave business in the broad and emerging markets. He was an important part of the Hittite's integration with ADI and led the largest obsolescence project in Hittite's history while minimizing the impact to customers and on the company's revenue. He also defined the pricing strategy for the integration of Hittite's entire RF & microwave portfolio into ADI's distribution channel. Prior to Analog Devices, Abhishek worked at Harris Corporation.
Over his career Abhishek has held various positions in sales, marketing, product management, business development, and engineering, giving a holistic view of the business. He received his B.S. in electrical engineering from Virginia Tech in 2007 and M.B.A. from Kenan-Flagler Business School at University of North Carolina—Chapel Hill in 2013.