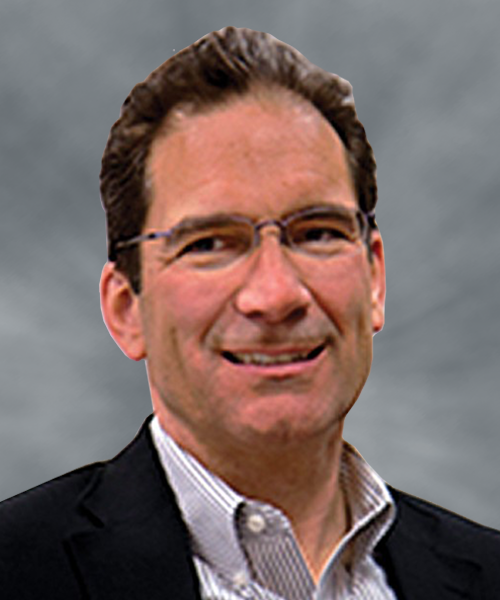 Michael T. Murphy

Board of Directors
Michael T. Murphy was Senior Vice President and GM of MACOM's RF and Microwave Business from 2016 to 2017. From 2013 to 2016 he was Senior Vice President of Engineering at MACOM.
He joined MACOM for a second time in 2009 as Vice President of Engineering to help retool the company's new product development capability following the purchase and re-incorporation of MACOM's semiconductor device and component business by John Ocampo. Mr. Murphy led all world-wide engineering sites responsible for new technology development, product development and product engineering. From 2006 through 2009 Mr. Murphy was Vice President of Engineering, Networks and Standard Products BU at TriQuint Semiconductor. He led all new product development teams and activities across the BU's six design center locations. Previously he was Director of TriQuint's New England Design Center following TriQuint's acquisition of Infineon Technologies' GaAs BU in 2002. In 1999, Mr. Murphy proposed and founded a U.S. based GaAs IC design center in Nashua, NH for Munich, GE headquartered Infineon Technologies.
Prior to that he spent 13 years at MACOM within the GaAs MMIC business areas serving at increasing levels of responsibility through the design engineering ranks, engineering management and finally product line management for Multi-Function ICs for mobile phone and WiFi applications. He began his career as a microwave design engineer at Raytheon Company.
Mr. Murphy has a BSEE and MSEE from University of Massachusetts, Amherst and his MBA from Boston University.