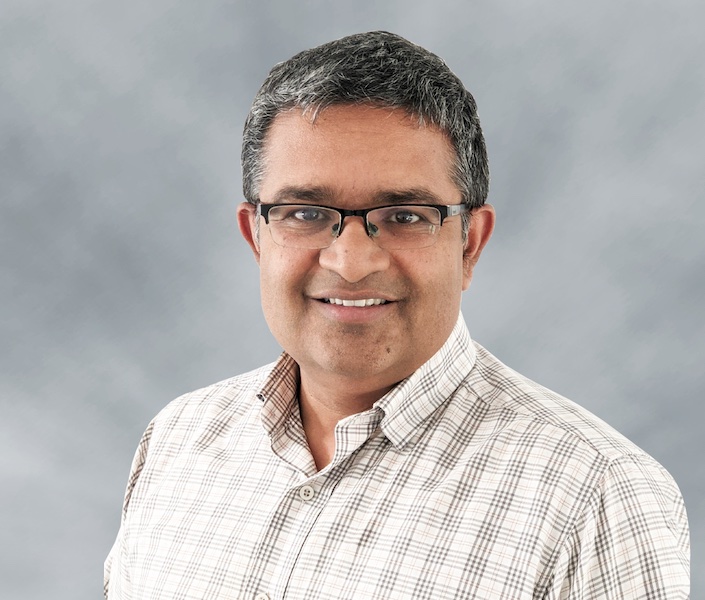 Kartik Sridharan

Vice President Engineering
Kartik Sridharan joined Anokiwave in April 2019 as Senior Director of Engineering. His dual role at Anokiwave is to lead the San Diego Design Center and to develop new technologies and products for phased array systems.
Kartik has been involved in RFIC, RF Systems & Algorithm design over his career of 22 years. He has co-founded two startups in addition to working in the WiFi team at Broadcom. Over his career, he has designed and managed multiple products which have gone from back of the envelope design to high volume production at Tier I customers. Kartik has been personally involved in designing circuits & systems for 802.11 abgn/ac/ax, Tuners, Cellular 2G/3G, 5G Phased Array Front-ends, and Transceivers, Synthesizers, VCOs & Power Amplifiers in many generations of CMOS processes.
Kartik received his BSEE and MSEE from Stanford University. He holds 33 patents.