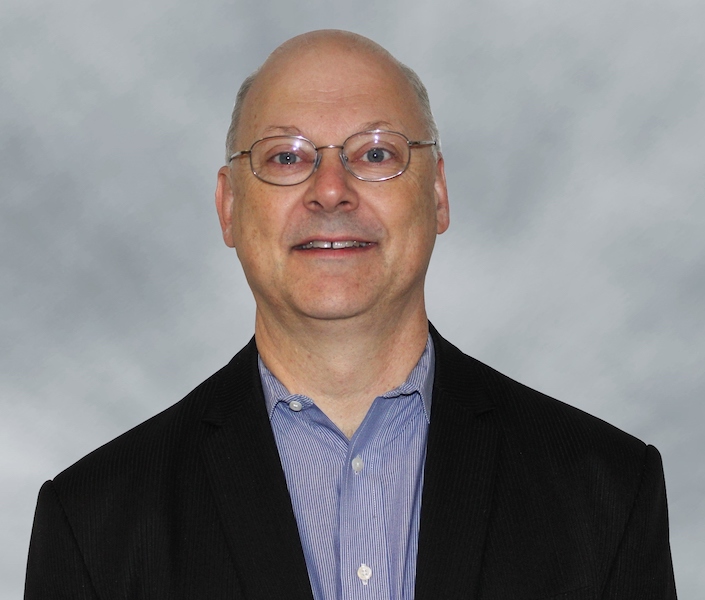 Gary St. Onge

Vice President of Business Development
Gary St. Onge joined Anokiwave in April 2014 as VP of Sales and was appointed to the position of VP of Business Development in June 2018.
Gary's track record of successes includes leadership roles in sales, marketing, and engineering. Prior to joining Anokiwave, he served as the Director for New Product Engineering at MACOM where he led an international team of 25 people bringing new products to market. Prior to that, he served as Senior Vice President of International Sales at WIN Semiconductors Corporation, where he was responsible for substantial sales growth year to year.
Gary holds a B.S.E.E. from the University of Massachusetts at Amherst, and an M.S.E.E. from Northeastern University.