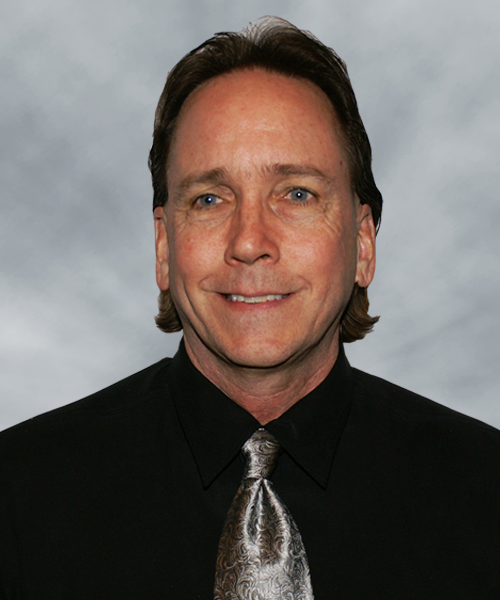 David Corman

Retired Board of Directors/Current Board of Advisors
David Corman retired from the Anokiwave Board of Directors in April 2022. He is now serving as a Board of Advisors member working on special projects. David joined Anokiwave as Chief Systems Architect in April 2013. He has 40 years of experience in RF microwave, millimeter wave, and analog engineering including system design, module design, and RFIC/MMIC design through 94 GHz.
Prior to joining Anokiwave, Mr. Corman spent 15 years at Motorola Government Electronics group in Phoenix where he held positions of increasing responsibility on a wide range of military and commercial space programs. He was the architect and lead technologist for the Iridium Block 1 space-based K-band and Ka-band electronics suite. Mr. Corman was a co-founder of US Monolithics before its acquisition by ViaSat, Inc. in 2002. His primary focus at Anokiwave is the achievement of higher levels of functional integration by combining system engineering with enabling solid state integrated circuit technologies including GaN, GaAs, SiGe, and CMOS.
Mr. Corman holds a bachelor's degree in Electrical Engineering from the University of Kansas and a master's degree in Electrical Engineering from Arizona State University. He holds over 73 patents worldwide.