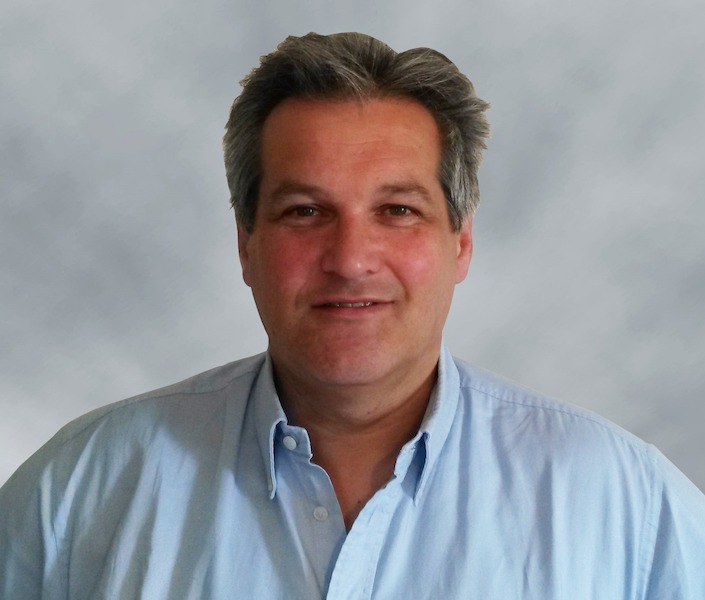 Andrew Crofts

Vice President of Applications
Andrew Crofts joined Anokiwave in June 2015 as Vice President of Applications and is responsible for supporting the overall sales operations strategies designed to help achieve Anokiwave's global business objectives through customer application support.
Andrew brings over 30 years of applications, product management, marketing, business development, and product engineering experience from the microwave semiconductor industry. Prior to joining Anokiwave, Andrew was Field Applications Director at MACOM where he was responsible for technical support to key projects and customers across EMEA and Asia. He also held senior sales, marketing, and engineering positions at MACOM
Andrew earned his MA in Physics at the University of Oxford in England.