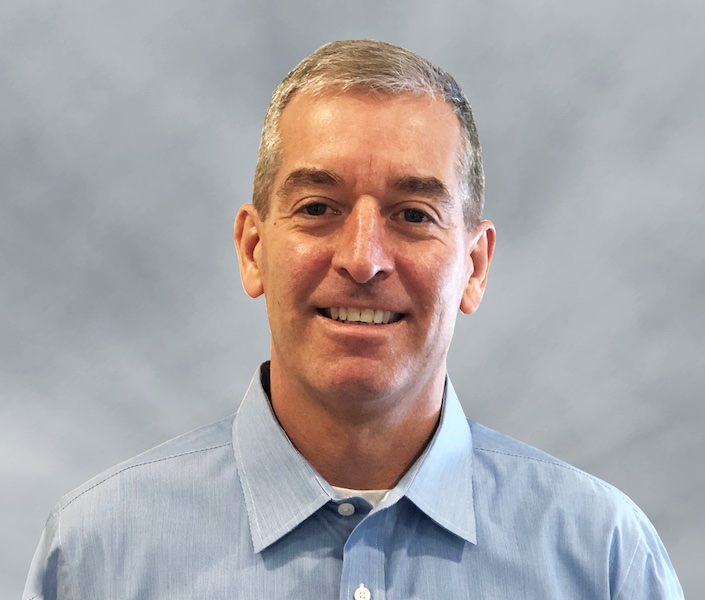 Pete Moosbrugger

Vice President of Advanced Antenna Technology
Pete Moosbrugger joined Anokiwave in August 2019 as the VP of Advanced Antenna Technology and is responsible for managing the antenna team, the antenna technology roadmaps, and supporting key customers activities.
Prior to joining Anokiwave, Pete was the Chief Technologist for the Phased Array mission area at Ball Aerospace, where he worked for more than 21 years developing phased array technology for the US government and commercial markets. He holds numerous patents, has written technical articles for more than ten publications, and has spoken on numerous panels discussing commercial satellite communications and 5G topics.
Pete earned his B.S., M.S., and Ph.D. in electrical engineering from The Pennsylvania State University.