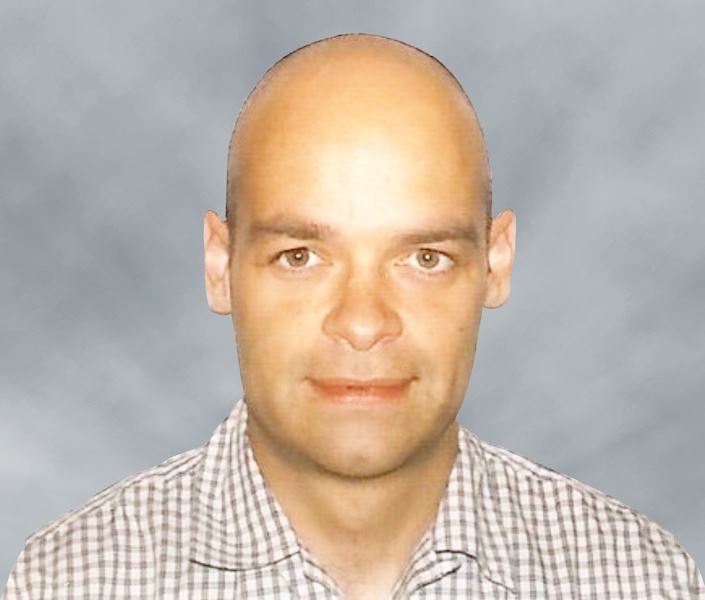 Andy Street

Distinguished Fellow
Andy joined Anokiwave in 2015 and is responsible for New Product Introduction across all Anokiwave product lines. During his tenure at Anokiwave, he has overseen the release of seventeen product families to the aerospace, satcom, and 5G communications markets.
Andy has been in the industry for over 22 years and has worked in a number of roles including applications engineering, research and development, and product engineering for Agilent Technologies, M/A COM, and NXP. Prior to joining Anokiwave, he was a Product Line Manager at Litepoint, responsible for the PXI range of WiFi front end characterization solutions.
Andy holds a B.Sc/M.Eng from the University of Bath, a D.Phil from the University of Oxford and is a Senior Member of the IEEE.